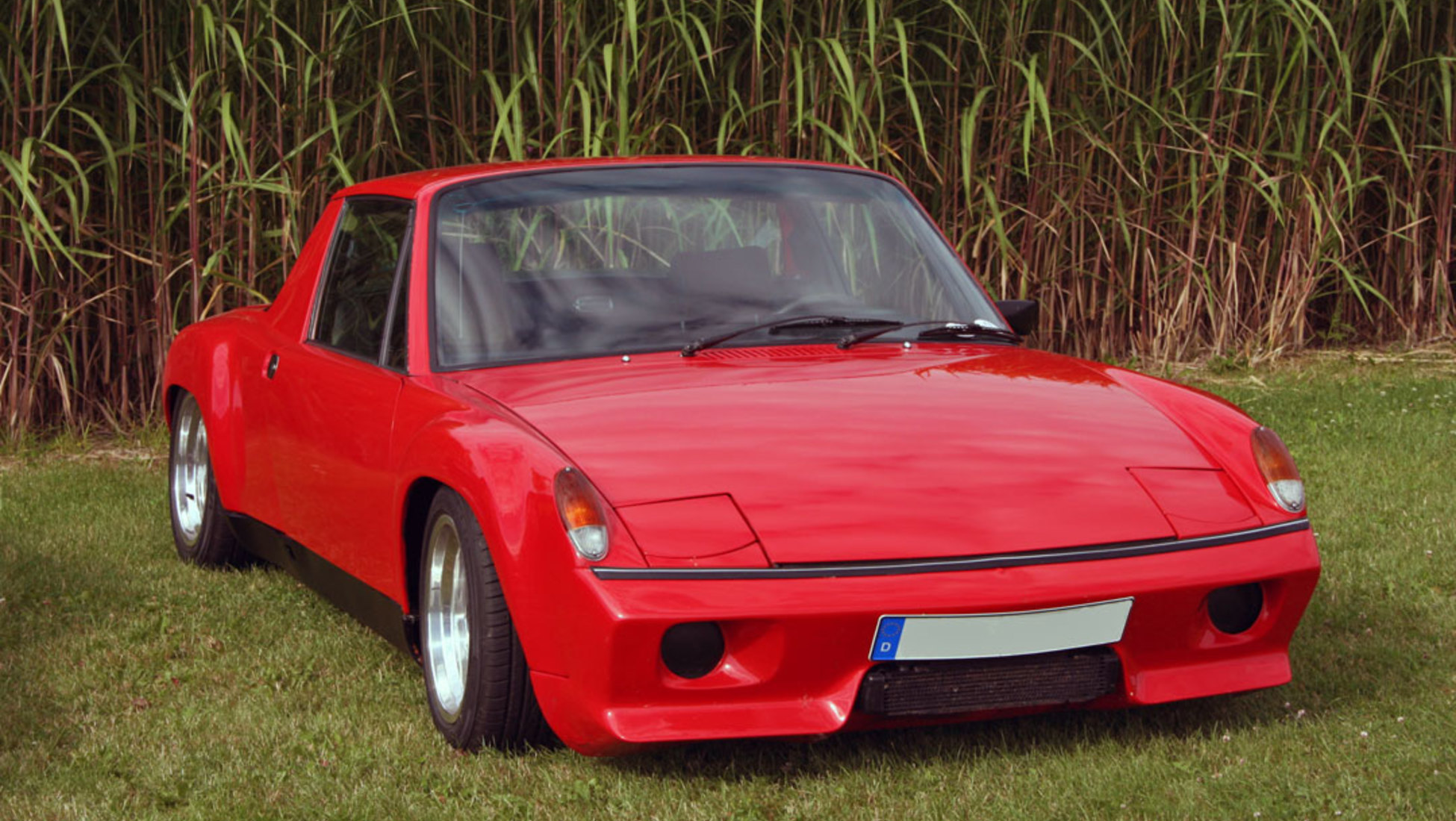 3. Porsche 916
The Porsche 916 can definitely be called Porsche's hidden gem. The 916 is Porsche's rarest model is in fact one of the rarest vehicles in the world today. Produced in 1972, only 11 cars of this magnificent model were made and they were all prototypes. This model wouldn't have been so rare today if its price back then was not as high as $14,000, compared to $11,000 for a 911 of the same year. Porsche decided that this price tag would be too high to make the vehicle attractive for a feasible amount of buyers and the project was eventually cancelled. At the time, the Porsche 916 was the fastest and lightest Porsche model ever built, with a top speed of 233km per hour. It is a true shame for perhaps all car lovers, especially those devoted to Porsche, that this model did not make it past the 11 prototypes that were made.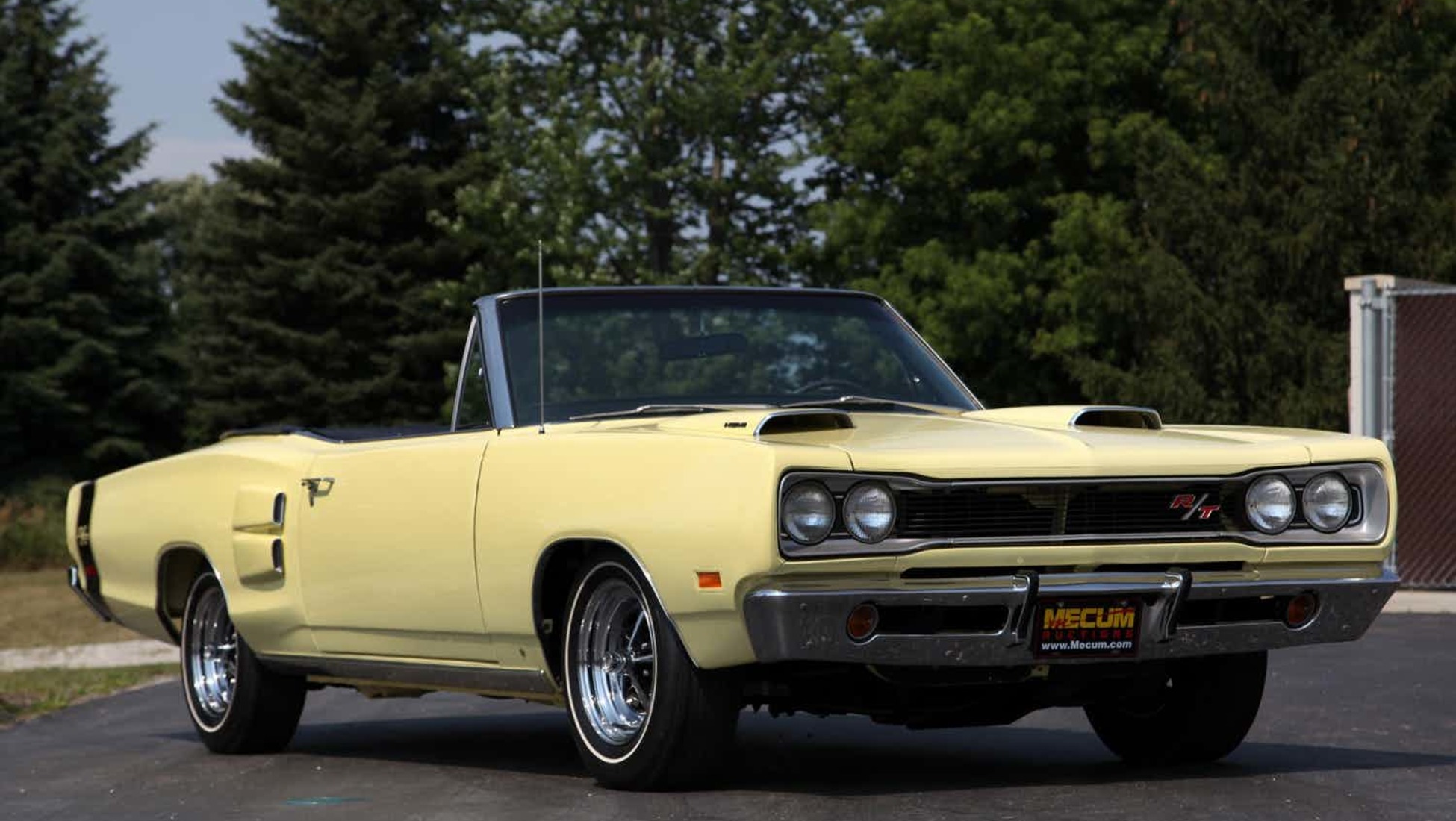 2. 1969/1970 Dodge Hemi Coronet R/T Convertible
With just 4 produced over the course of four years, the Dodge Hemi Coronet R/T Convertible is one of the rarest American muscle cars in the world. Only four of those cars were ordered with a 426 ci Hemi V8, two in 1967 and two in 1970. Even though there is nothing that makes this vehicle extraordinary in terms of appearance, compared to the normal Coronet convertible its scarcity is more than enough for it to be famous among car collectors.