Almost everyone loves a Chevelle SS, Shelby Mustang, or MOPAR equipped with a HEMI. Traditional muscle cars involved big engines stuffed into a mid-size car with good looks, and while those famous cars are great, there were quite a few other muscle cars built in that era (or after) that offered similar performance. Since these underrated muscle cars aren't as popular, there is less demand and thus lower prices. Yes, we're stretching the definition of "muscle car" here, but that means pretty much everyone will find at least one alternative muscle car that fits their budget and driving style.  Here is our list of the most underrated, overlooked, undervalued and underappreciated muscle cars ever produced.
BUICK GRAN SPORT 455 STAGE I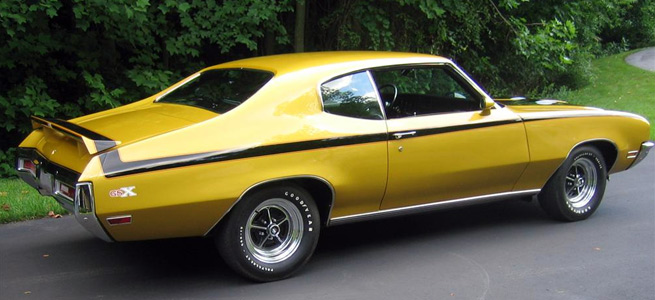 Right, we're stretching "underappreciated" here, as most enthusiasts can appreciate this big bad Buick. However, stack GS against fellow A-body names like GTO, Chevelle, and 442, and you quickly see GS fall to the bottom. While the GS455 isn't even as highly regarded as the top of the line GSX trim, the GS455 has more torque than a 426 Hemi, and is around 150 pounds lighter.
1989 PONTIAC TURBO TRANS AM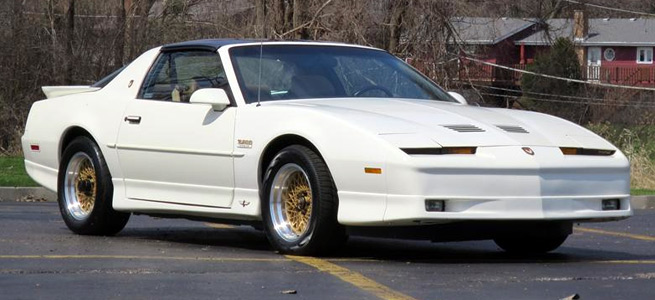 The third generation F-body platform is often ignored due to the low horsepower of pretty much every engine option. Pontiac decided to remedy this and steal some IROC sales thunder in 1989 by stuffing a turbo V6 into the Trans Am. The last of the turbo Buick 3.8Ls from the famous GNX made their way into the TTA for one year only. Think of this as a GNX that is lighter and handles better, and costs you less. It's even kinda stealthy with that plain white paint.