I still remember the day like it was yesterday. I was 16 years old. My dad comes home from work, walks in the door and says to me, "I found a car for you." He was as excited to tell me as I was as excited to know what it was. I was expecting the worst (i.e., Maverick) but hoping for the best (i.e., Corvette). I had cash in my pocket from the many odd jobs I did since I was 13. So, I was ready to buy.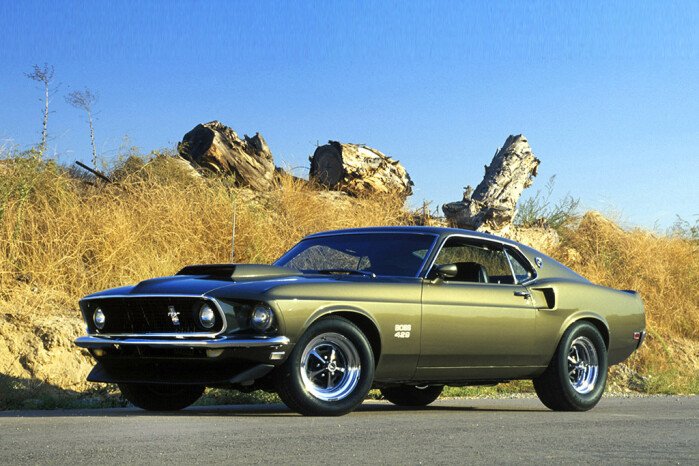 We arrived at the dealer and there it was — a 1979 midnight Blue Berlinetta Camaro. One of best classic muscle cars of the 1970s (in my opinion). I proudly drove it off the lot that hot summer night in Wisconsin. What followed, well, we'll save that for future blogs. There have been many classic muscle cars in the last 50 years. Car enthusiasts argue which are the best. I asked our friends at Instamotor their thoughts on the best classic muscle cars from the last 50 years. Here is what they came up with…
Normally the term "muscle car" hearkens to distant memories of Mustangs and Camaros drag racing between stop lights. Those cars are iconic in their own right. However with their respective revivals (which are great cars), the streets have become saturated with them. Some classic muscle cars of the past, however, have been fully realized by their makers and are confined to legend. These cars, some not having been made for more than 50 years, should never be forgotten, and should be eternally respected as machines that have paved the way for new muscle cars to thrive.